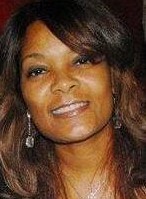 Aurelia Crews was known for her size "F" breasts, shapely body frame and amazing smile. Most people would describe her as "having it all." Then one day breast cancer struck.
Aurelia could have let cancer get the best of her, instead she showed cancer her best.
During Aurelia's battle with breast cancer, she learned valuable lessons about relinquishing control and has clear plans for a healthier and happier future helping others.